VOL-AU-VENT WITH SURIMI CRAB AND BLACK TRUFFLE PEARLS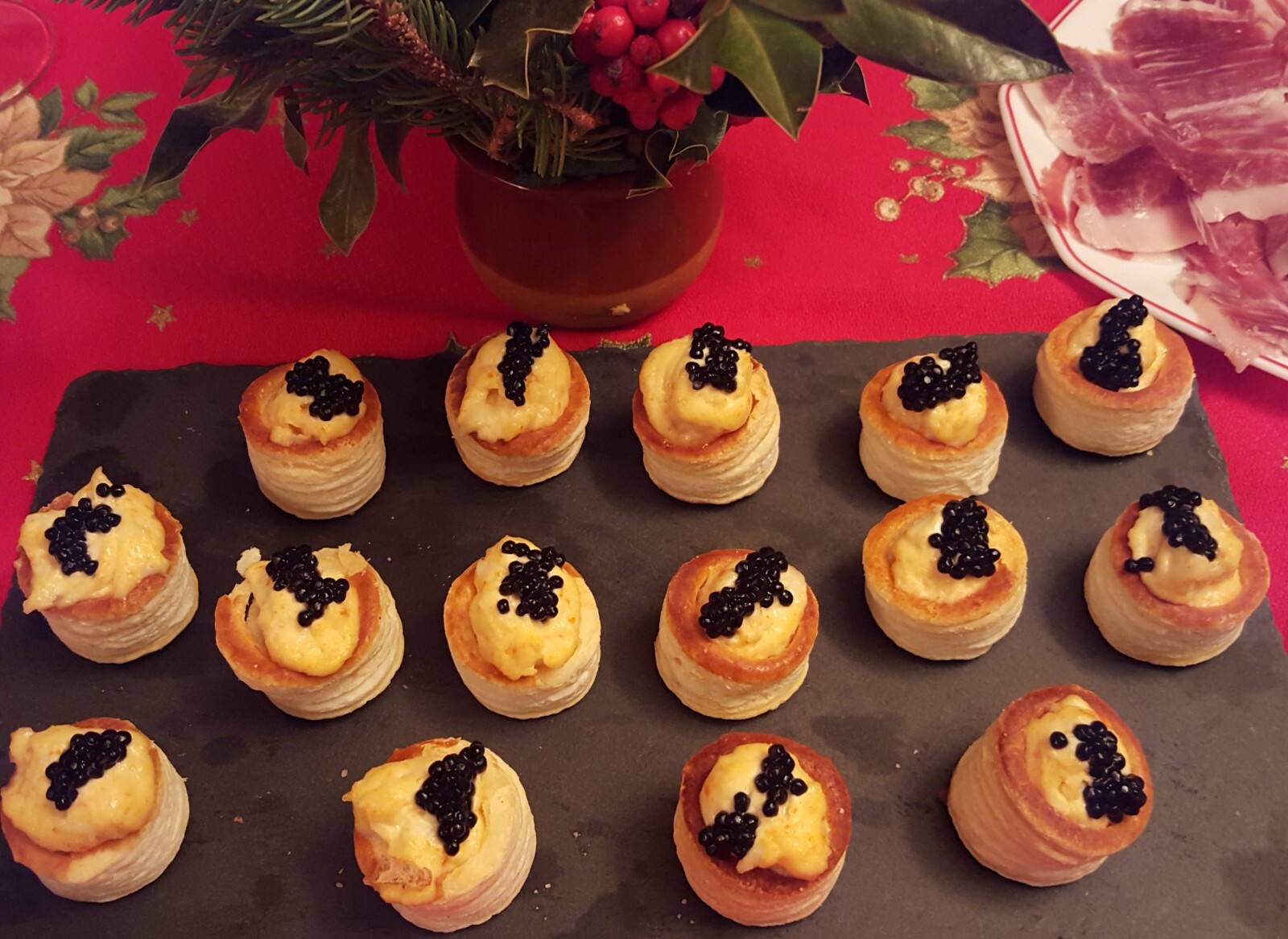 Ingredients:
Vol-au-vents
Black Truffle Pearls
200 g surimi crab
100 g mayonaise
Salt
Pepper
Method:
Grind well the surimi crab, mix with the mayonaise and add salt and pepper to taste. Fill the vol-au-vents and top with Black truffle pearls. Easy and quick to make!