They talk about us....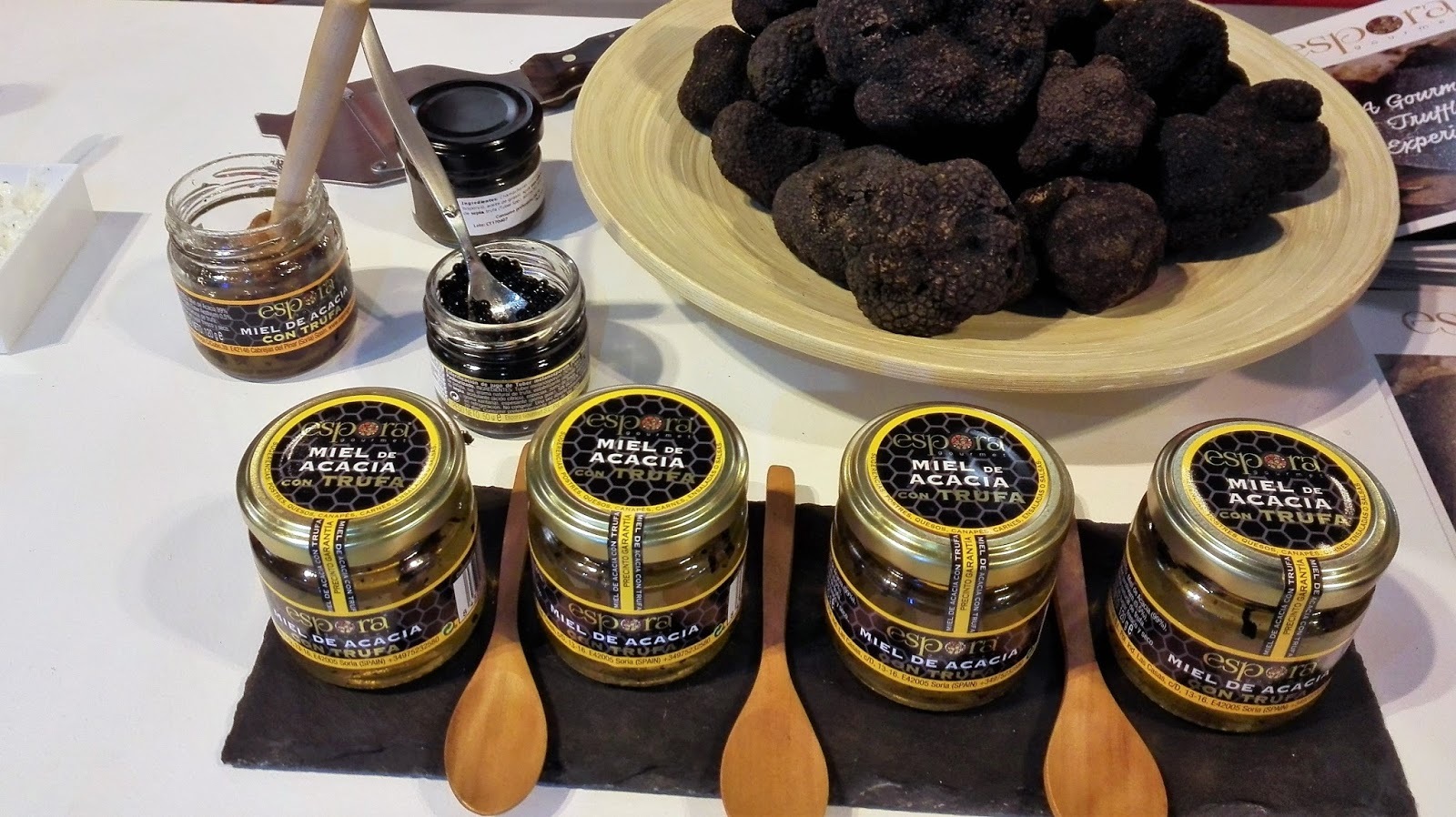 Gourmets 2017: A fair constantly growing

2.- PRIZE TO INNOVATION + TECHNOLOGY + NATURE
"This prize would be to Espora Gourmet, from Soria, because they know how to care the black truffle from their land, making pearls that contains just the juice of this delicacy. A little bit of butter (from Soria, of course) or over an egg can make our taste buds burst in pleasure. The company has also introduced this product to acacia honey, absolutely delicious, and with IPG, and to its balsamic cream, perfect to give a touch to salads, dressings, meats, cheeses, greens and all the side dishes you can imagine. They also sell fresh truffle under a modified atmosphere that can preserve its properties for longer."
3 de mayo de 2017